Charity Water
With every sip, you help build water projects for people in need.
Charity Pints
A program created for breweries to get involved with our mission to solve the global water crisis.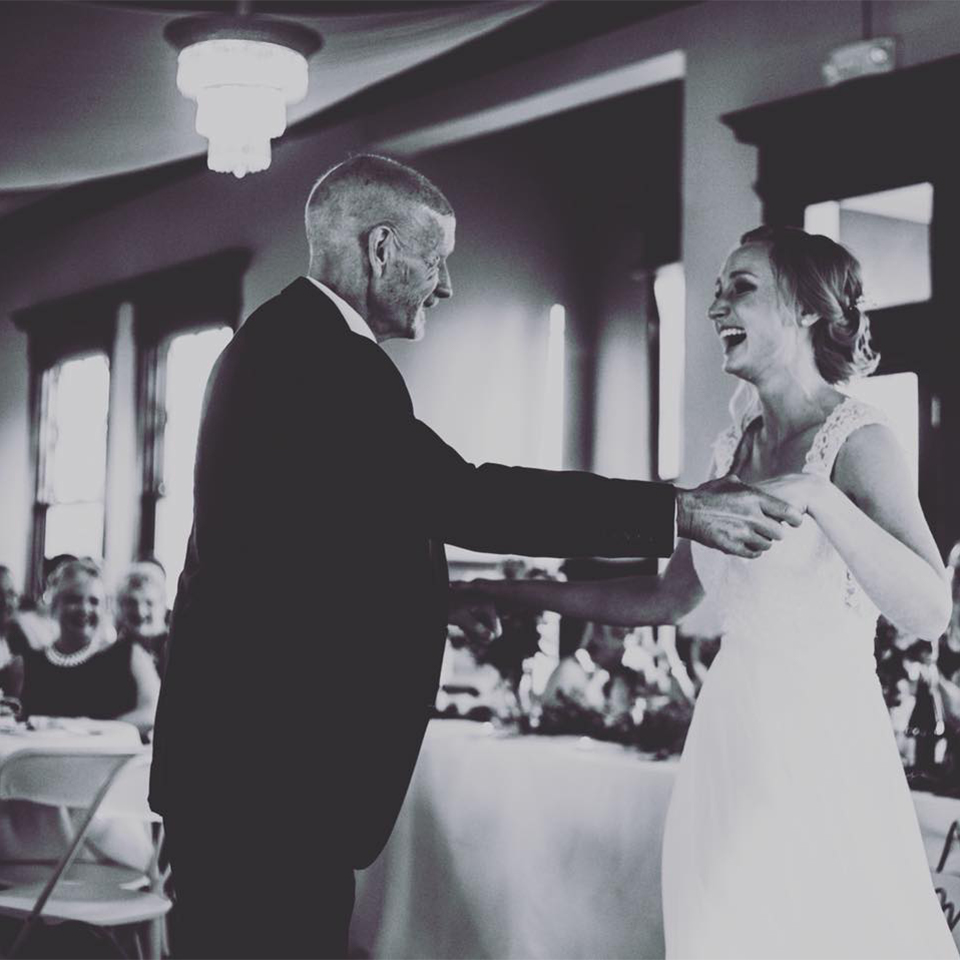 Multiple Sclerosis
Multiple Sclerosis has impacted our lives and the lives of many. The month of March is filled with creative ways to raise funds in hopes of finding a cure.
ALS
Similar to MS, this disease is personal to the Overflow family and our community. For the month of May, we try our best to raise funds for this cause with the help of our community.
Max Higbee Center
A non-profit that provides recreational activities for youth and adults (14 and older) with developmental disabilities in our community. Each year we host a block party to help raise funds for this amazing organization.
Soktoberfest
An Oktoberfest themed event to help collect socks for our homeless.
Sofia Milstead
An event in honor of Sofia Milstead and help raise funds for her amazing scholarship fund.
Hannah Dashiell
An event with a mission to show our love for Hannah Dashiell and raise funds for the scholarship created in her honor.
Discover the clean water happy hour